Do you want to turn your love of craft-making into a big and successful business? It is well known that substantial startup investment will take time and research. For those who wish to help people craft their ideas, now it is possible to run a craft store. You might not be aware of the fact that craft has become a billion-dollar business in the USA as per the craft organization association report. No matter whether you want to sell craft supplies or crafts, this guide allows you to know how you can build a large craft business with thousands of new opportunities.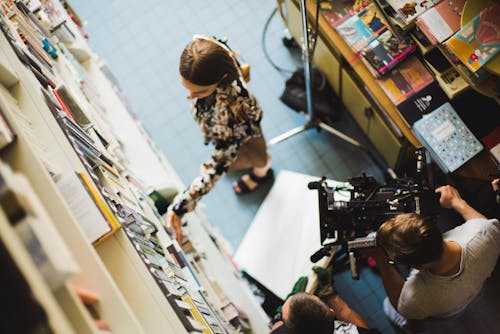 Making A Craft Store
Step One
First of all, you need to make a business plan. No matter how much you think, building a craft business is easy, it will feel like the most onerous task at first. In that regard, you need to make a business plan and determine the selling items. For example, supplies, craft, or both. This will help you to target your favourite niche like craft supplies, or scrapbooking. Also, you will know the market and how much it cost to build it.
Step Two
The second step is to find your location. When you are done with what supplies you have to sell, and how you will get there, you have to lease or buy a retail location. The location and town or city help in deciding the ideal location. Some towns have particular areas that are surrounded by tons of traffic, such as cafes. Try to choose a place that makes the selling of craft easy. You can even target a mall location to receive most of the benefits. Don't think of competing with other chain stores as you are the beginner. When you are done with a place to sell crafts and supplies, find a local agent to buy the building.
Step Three For Making Craft Store
The third step is to set-up your new craft store, once you are done with location, and thing to be sold out. The main aim of setting up a store is to make it conducive to buying and browsing. If you want to sell crafted items, then be interested in design areas.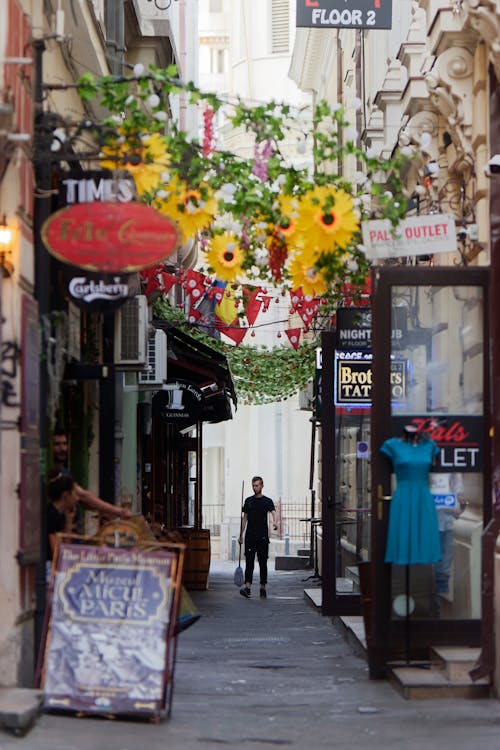 Step Four
For promotion, design a well-organized and designed logo for your promotional material. Try to involve a professional graphic designer to suit the purpose of setting up the store. The logo will allow you to use it in advertising, on your website, and as brochures for promotion.
Step Five For Making Craft Store
A grand opening celebration to promote your craft store must be held. You can call the press to release your outlets to local media. Don't forget to make a craft website that allows people to make order online. One of the excellent ways of advertising is using online brochures. It will enable you to sell store supplies through various mediums. Also, yield responses to make developments in stores.